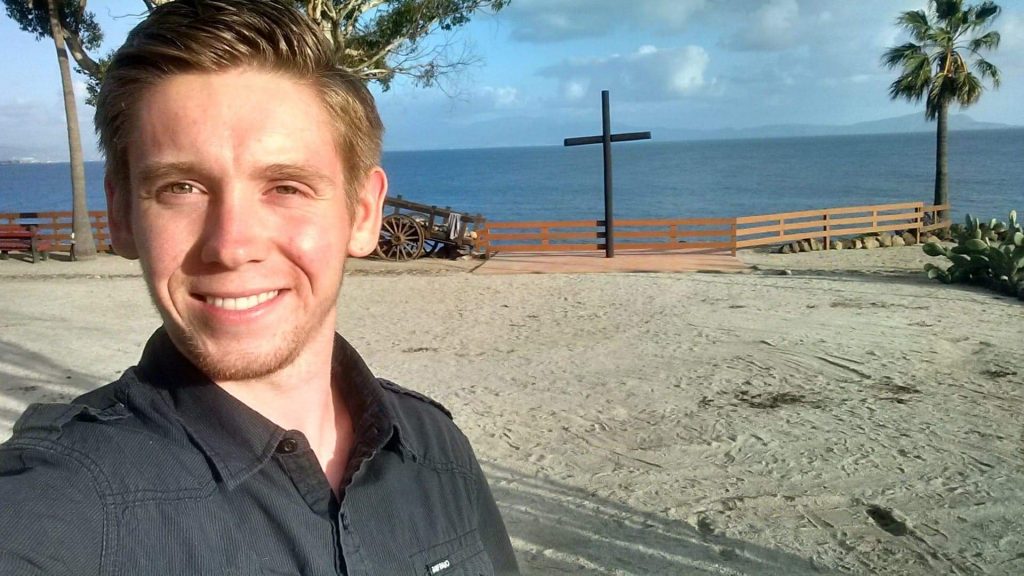 I am currently a missionary in Ensenada, Mexico, called by God and commissioned by the church. God has placed me in a ministry to young men that are in addiction or recuperating from it in drug rehab centers. There is SO much need in these places, and I am dedicated to being part of the drastic change that only God can and does do in these young men's lives. It is a difficult ministry, filled with much sorrow for those who can't seem to escape the chains of addiction. But those who do escape have incredible incredible stories of the faithfulness of God to share.
Though I was never around drugs when growing up in a middle-class home in Yuba City, California, God gave me the passion and drive to be part of this ministry after I spent two years (2015-2017) in a Bible College on the outskirts of Ensenada. The Lord had been working on my heart quite a bit during my time in college, preparing me for what He always knew that He wanted me to do with my life. In February 2018, I began a seven-month internship with a missionary pastor who ministers to four different rehab centers in Ensenada.
The rehab centers are not Christian centers, but secular institutions that have given Christians the opportunity to preach, teach, counsel, do special events, and just hang out and live life with the young men once they get out of the rehab center. We who work in this ministry dedicate our lives to showing these broken, hurting men the love of God that can't be found anywhere else in their lives. We also make every effort to make God known to these tormented young men that have unfulfilled desires of hope and love that they try to find in drugs, but can truly find only in God. God bless!
To give individual (not monthly) support payments, contact my Financial Coordinator, Amber Smith, at alsmith325@gmail.com or (530) 713-4560. To give regular monthly support payments:
Thank you for partnering with me! Be sure to attend the Skype update from your missionary and fellowship breakfasts at Adventure Church.