Missionaries From Adventure Church to Romania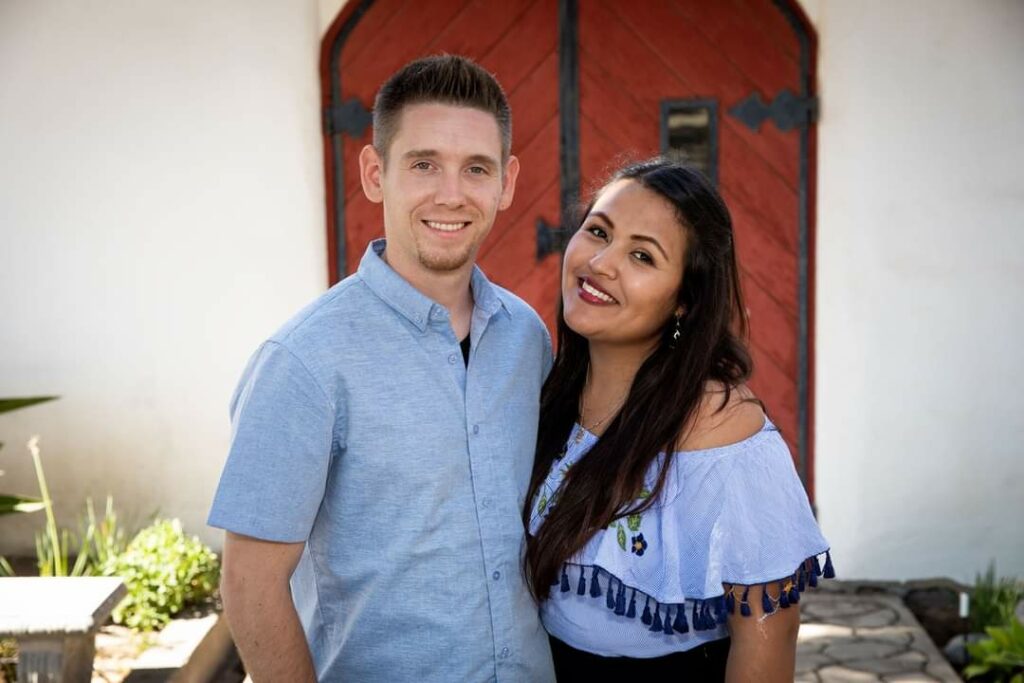 Hello, we are Caleb and Gabby Smith. I (Caleb) was sent out by Adventure to study in Calvary Chapel Bible College in Ensenada, Mexico in 2015. After graduating and serving a year in Ensenada, God brought Gabby and I together in 2018 and we got married in late 2019. We served as pastors in a small church, and helped six orphanages, a few rehab centers, and managed an educational center for the benefit of the working poor in Ensenada over the next three and a half years. It was such an amazing time of building relationships and seeing God move and bear fruit down there.
At one time God gave us the desire to go to the country of Romania some day to serve Him. He moved our hearts towards this nation through the country's tragic history and the difficulties of Romania's past with orphaned children in the early nineties. Little by little, we continued to pray for a possible big step and change in direction. Through prayer, peace in our hearts, and looking into ministries there, the decision was made to partner with a church plant in Craiova Romania.
Right now, at the moment of writing this, we are in transition from Mexico to Romania. If God wills it, we will be serving the youth and Roma population in Craiova. It's a city of around 270,000 people with only eight small, evangelical churches. Ministry partners there estimate that only .5 % of people there are followers of Christ. Pray that God gives us endurance to us and opens the hearts of the people there.
Thank you for all of your support and prayers. We are an extension of Adventure into Romania and we are grateful for the support which makes it possible to be where we are.
Check out the history of Romania here
Please feel free to contact us at Calebygabby@gmail.com
Or check out our website at trygodsword.com
We have regular zoom meetings with a group from Adventure, if you would like to be a part to hear about what is going on in Romania and what are the ministerial needs over there, please send an email to Dan Crawford at dhc1950@gmail.com