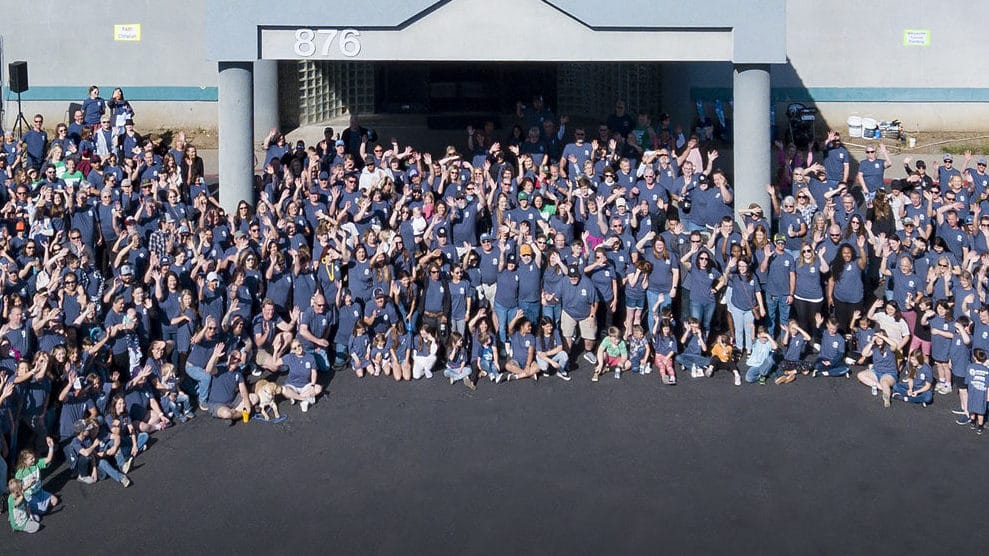 Helping you live the adventure
of LIFE with meaning and purpose.
Join us at our new location every Sunday at 9:00 & 10:45am
876 W. Onstott Frontage Rd.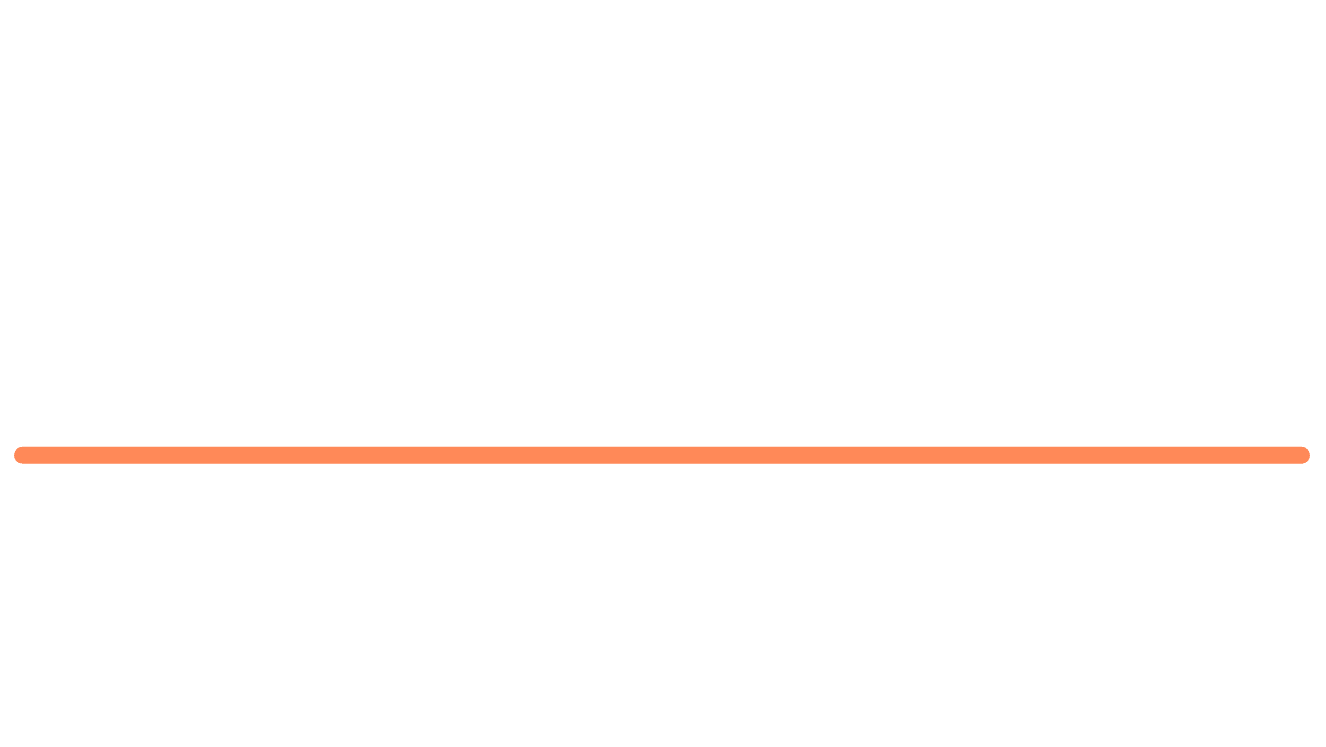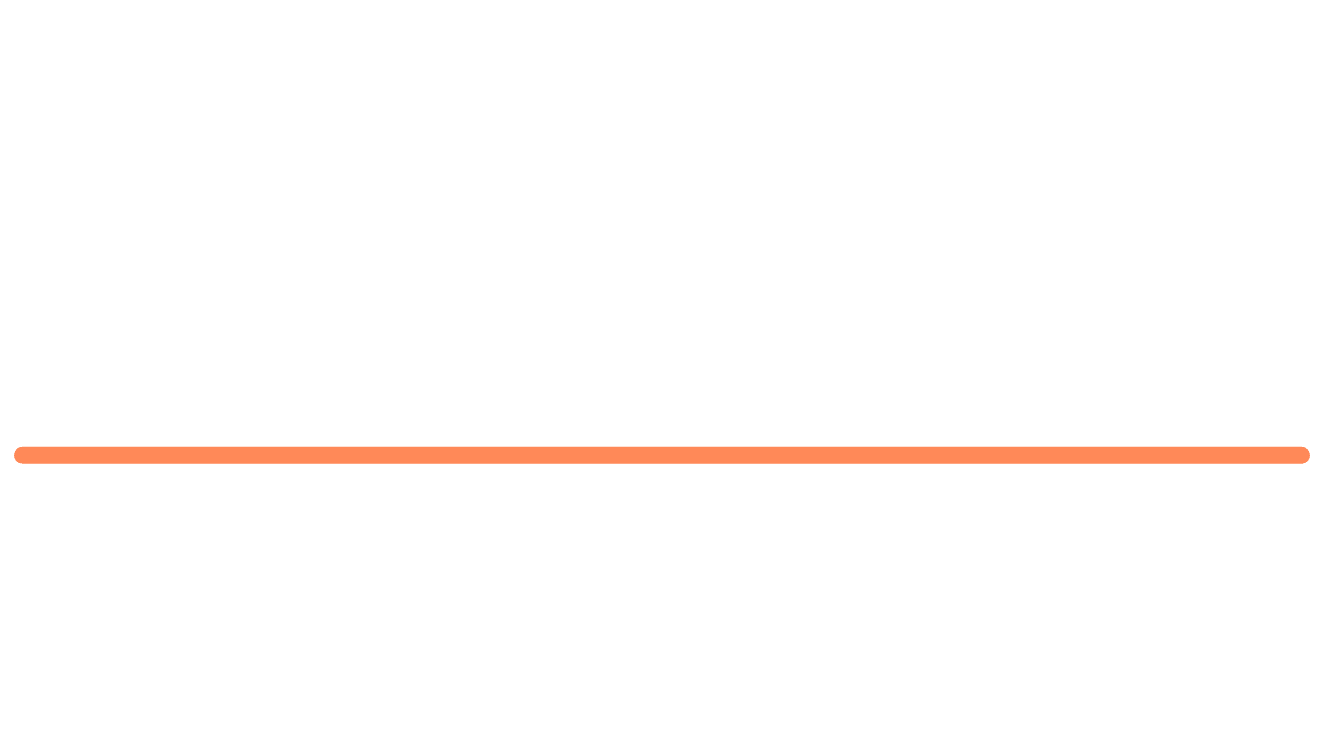 As the climate has changed toward 3-5 year capital campaigns, our plan is for a short burst of 18 months. We feel this will give us an opportunity to better engage people that God hasn't brought to Adventure yet. Given this direction, we are asking for three things…
PRAY GIVE PRAY AGAIN
You BELONG
Join our family for a special time of celebration and worship this weekend:
Sunday morning 9:00 AM & 10:45 AM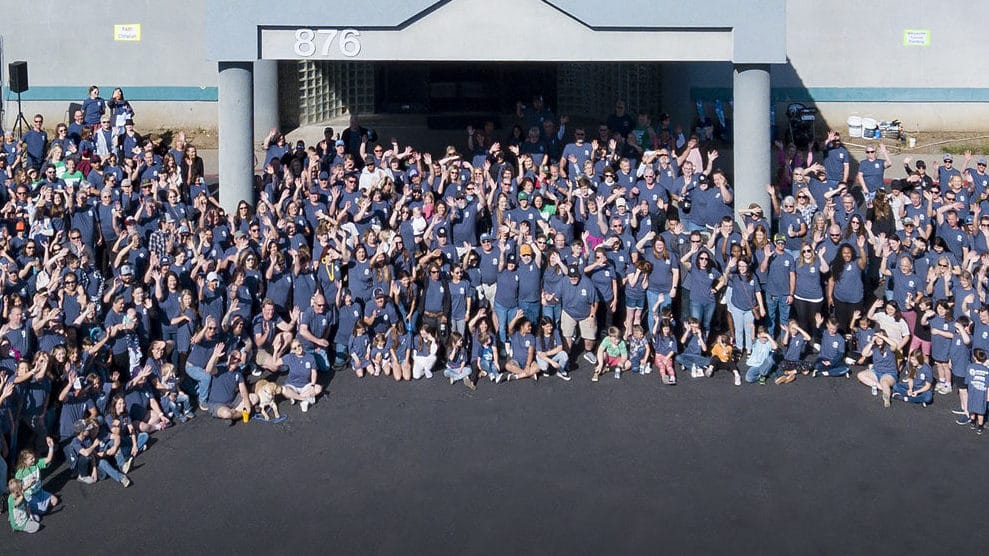 Who We Are
We are a family of believers who seek to help people become loving followers of Jesus Christ who CONNECT with God and others GROW in faith and friendship, SERVE our church and community, and REACH locally and globally with the Gospel of Peace.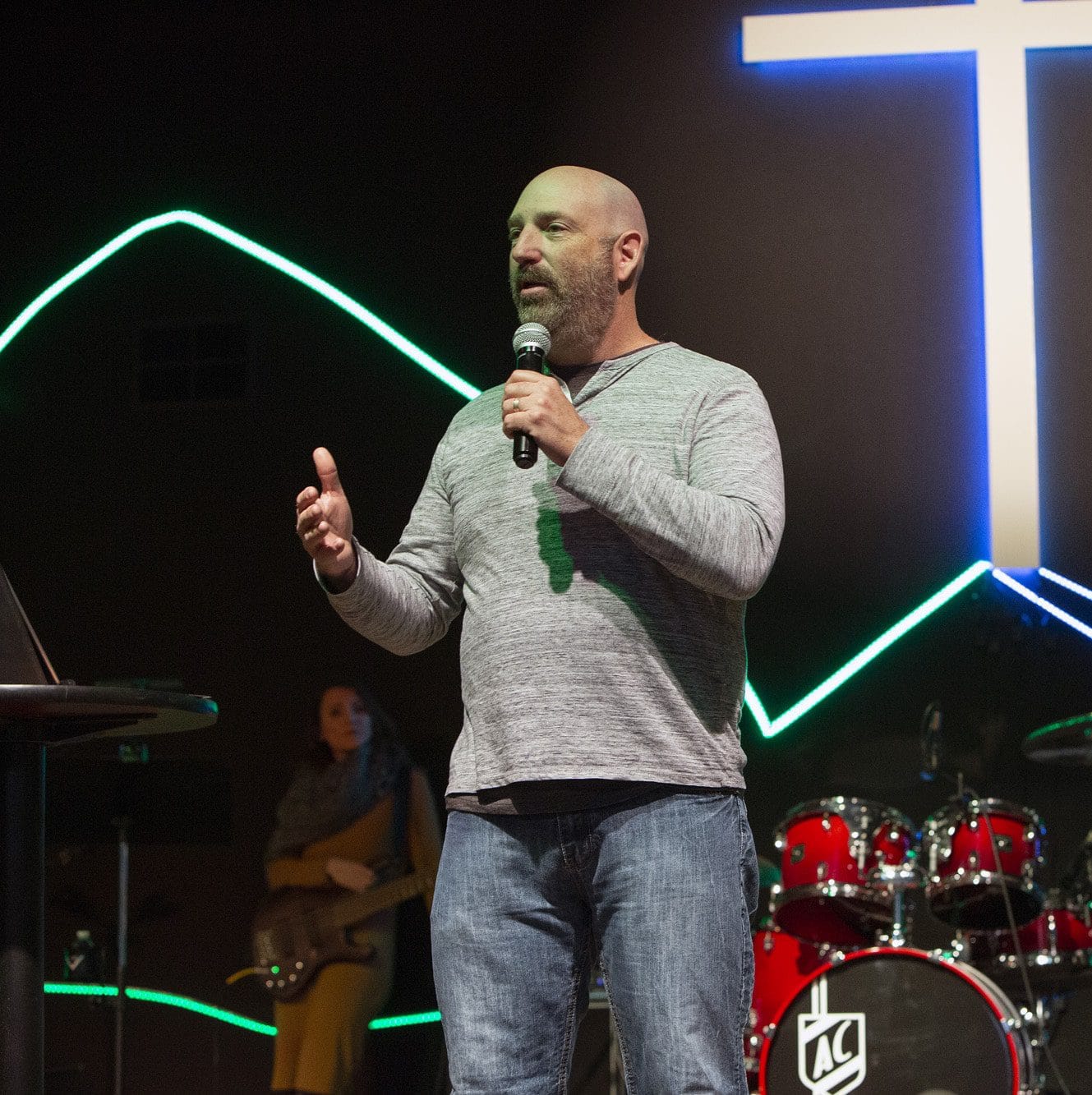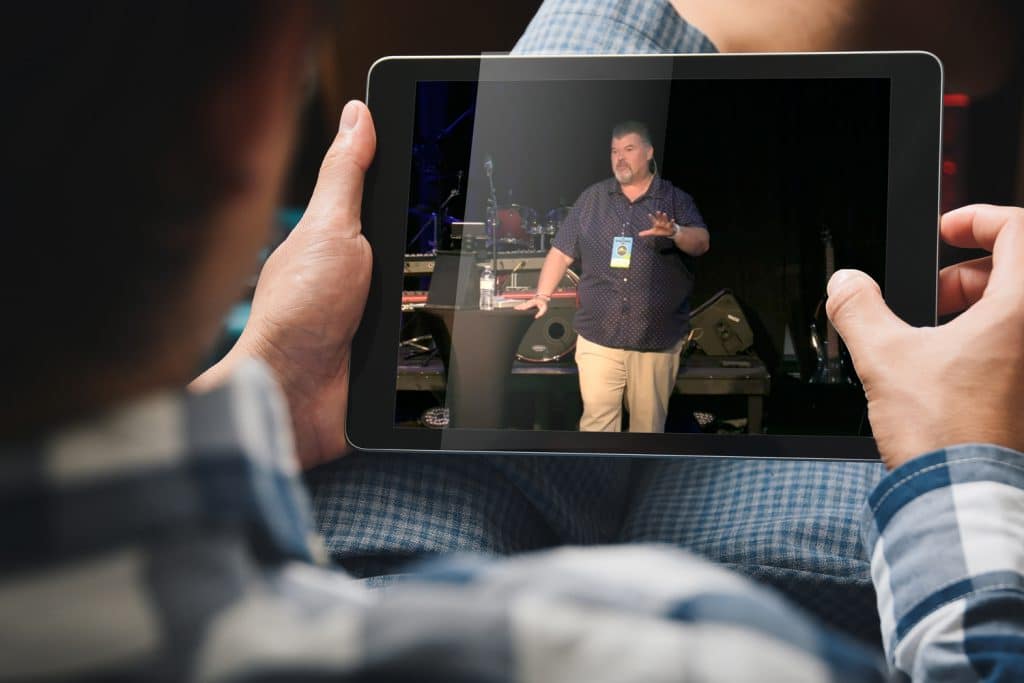 Unable to make it in person this weekend? Click HERE to join us online for a special time of celebration and worship at the following times:
Sunday Morning 9:00 AM
Sunday Morning 10:45 AM
Serve
Serve your church & community
Reach
Reach locally and globally
with the gospel of Jesus